---
NYU Virtual Urgent Care App! Download Today!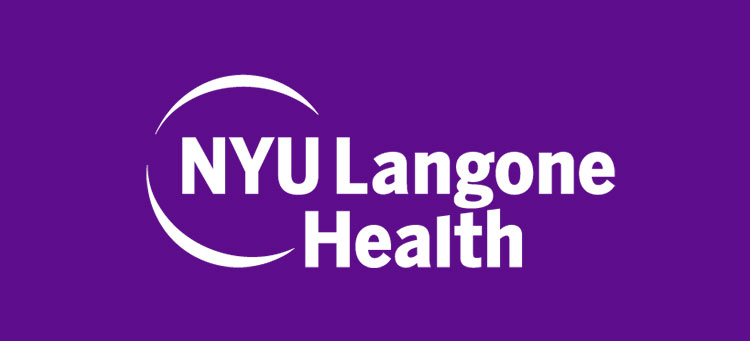 Ajay and Ankur and Gupta Family and Nandansons are excited to announce the launch of the NYU Langone Health Virtual Urgent Care App for Children!
Whether you're feeling sick and need to schedule a video visit now, or want to be prepared the next time illness strikes, download the NYU Langone Health app today.
Virtual Urgent Care is available to anyone 5 years of age and older from 7:00AM to 11:00PM on weekdays and 8:00AM to 8:00PM on weekends
For children between the ages of 5 and 17, a parent or legal guardian must schedule and be present for the entire visit.
Using Virtual Urgent Care for your child requires proxy access to his or her NYU Langone Health MyChart account. If you don't have proxy access enabled, please call 929-455-6409 for assistance.
NYU Langone conducts a preliminary insurance verification when the appointment is booked, but patients should refer to their individual benefit plan to confirm coverage. Learn more about insurance coverage and cost for virtual urgent care.
You must be physically located in the states of New York, New Jersey, Connecticut, or Pennsylvania to use Virtual Urgent Care.
If you don't have an NYU Langone Health MyChart account, you can create one after you schedule your appointment.
 Download the NYU Langone Health app