---
NYU Virtual Urgent Care App Update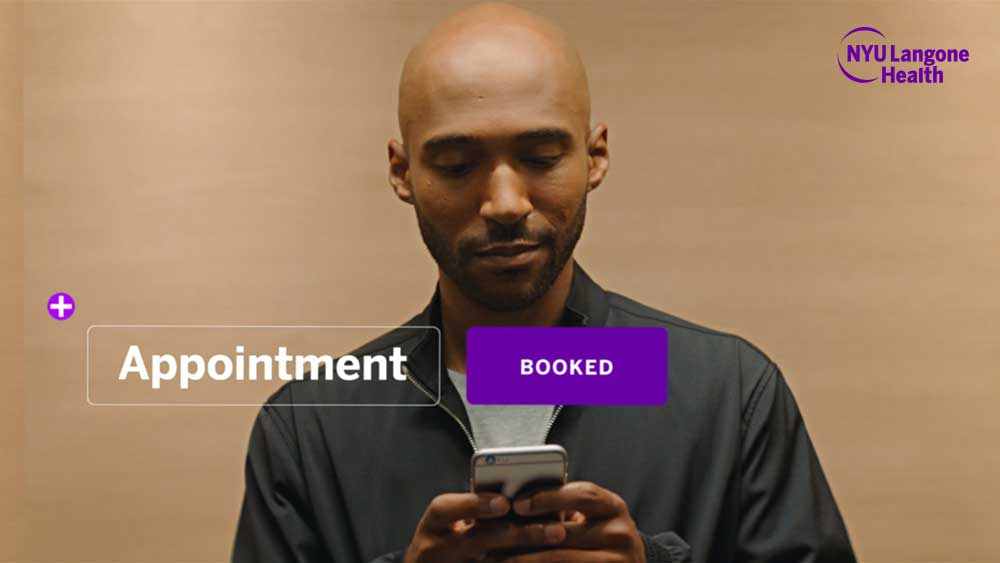 Dear Ajay Gupta, Ankur Gupta, and Gupta Family / Team,
We hope you are doing well!
As you know, philanthropy like yours enables us to do incredible things every day; however, it's not every day that that we have the opportunity to show a philanthropic partner just how directly—and publically—their support helps us to improve the quality of care we provide.
NYU Langone Health prides itself on being at the forefront of clinical innovation, continually pioneering new ways to improve the patient experience.  You and the Nandansons Charitable Foundation were integral to that effort with the launch of our pediatric virtual urgent care platform in 2018.  Since then, Virtual Urgent Care volume has ballooned and become the centerpiece of NYU Langone Health's Digital Health Everywhere campaign.  That campaign launched a few months ago, including print, digital, and TV ads featuring our robust telehealth program.
If you click on the image below, you can watch our new campaign spot, which features some of the virtual care that your gift made possible.
And thank you, again, for your support from all of us at NYU Langone Health and the patients we serve—now from literally anywhere.
All the best,
NYU Langone Team